Clinics
Throughout the year, Curragh hosts a variety of world class clinicians who will help riders working towards mastering a more nuanced communication with the horse. Getting a fresh perspective from one of these experts is often the most effective way to overcome challenges and achieve success at a higher level. Curragh has clinics for dressage and jumping, as well as occasional, in house "mini-clinics" often scheduled during holiday breaks.
Mary D'Arcy-O'Connell (Consultant, Trainer and Coach)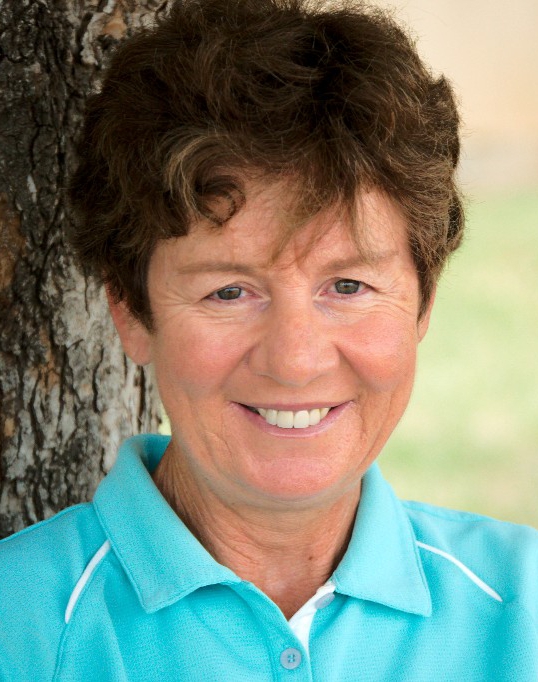 Mary D'Arcy-O'Connell is a Coach/Trainer producing horses and riders for dressage, jumping, and eventing from beginner/novice to the highest levels of international competition. She's also a consultant in creating safe, effective, horse/rider partnerships by finding horses here and abroad to meet clients' present and future needs and aspirations. Mary frequently consults on best practices for new and existing equestrian facilities.
Her achievements include Head Coach, Olympic Event Team, Eventing Team Coach for Sydney 2000 and Athens 2004 Olympic Games, Coached individuals - Atlanta Olympic Games 1996 and Coached Irish Young Rider 3 Day Event Team - Gold Medal, European Championships - Achelswang, Germany. 1995.
Hans Biss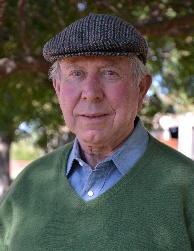 Apprenticed with Robert Schmidtke, Dusseldorf, Germany.  Schmidtke was a permanent member of the German Dressage Schooling Stable in Kramprutz along with Otto Loerke, General Gerhardt and Felix Buerkner. He Received Trainers License from the German Agriculture Ministry and the German F.N. at the German Riding School in Warendorf.  The Deutsche Reitliche Vereinigung, or German F.N., is the national Equestrian Federation and is responsible and governs all disciplines of equestrian sports, breeding, and competitions.
After obtaining the degree of Master of Riding and Training, Mr. Biss was awarded the prestigious position of full trainer at the German Riding School in Warendorf, Germany.  This position included training for all disciplines but Mr. Biss' concentration remained on Dressage.  The German Riding School in Warendorf is the most important in Germany as it trains and tests all Bereiters and Trainers.  At this time it was under the direction of General Niemark who was also the president of the German Judges Association. 
While in Warendorf, Mr. Biss worked extensively with one of the "old masters", Heinrich Boldt, father of Harry Boldt, many time Olympian, and was a former student of Obst von Heydebreck. During this time Mr. Biss also worked with H.H. Brinkmann who was one of the most distinguished jumping riders of the German cavalry and German national Team. He is licensed by the German Equestrian Federation to judge through the Grand Prix level in Dressage.